Chairman of the youth Committee: Sonar E.
Student self-government "Student Council" functions at Miras University.
Also, the Committee on youth Affairs oversees all the sports clubs of the University and interest clubs. Club leaders are chosen exclusively from the composition of youth Committee. One of the main activities of the Committee is propaganda work. During the year, members of the youth Committee are active career guidance work with students of the city and the region of South Kazakhstan, and in the summer get an official job in the admissions Committee of the University of Miras, as part of the student employment program.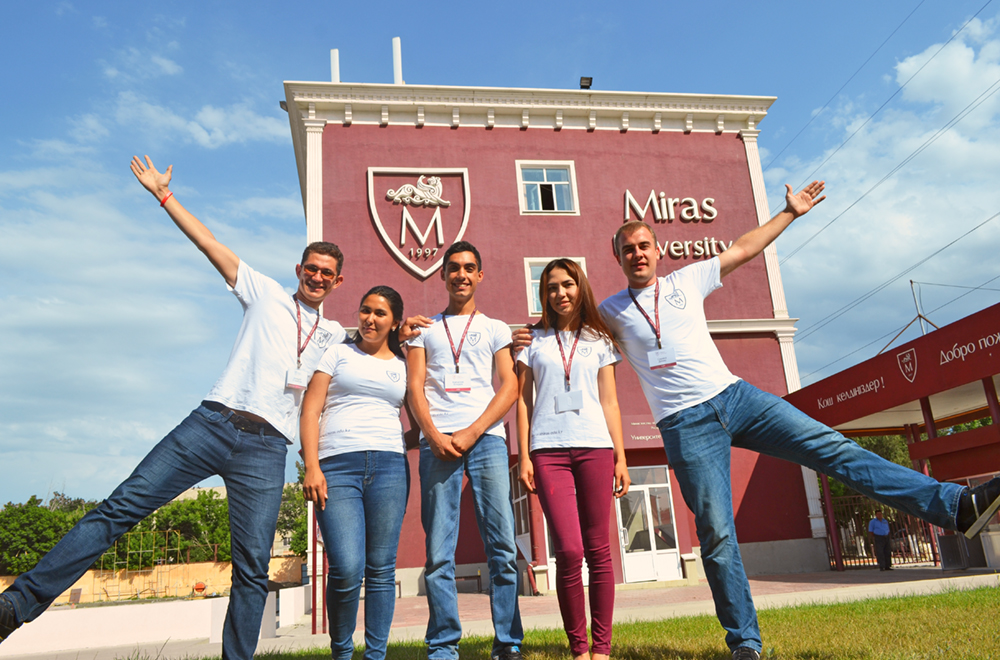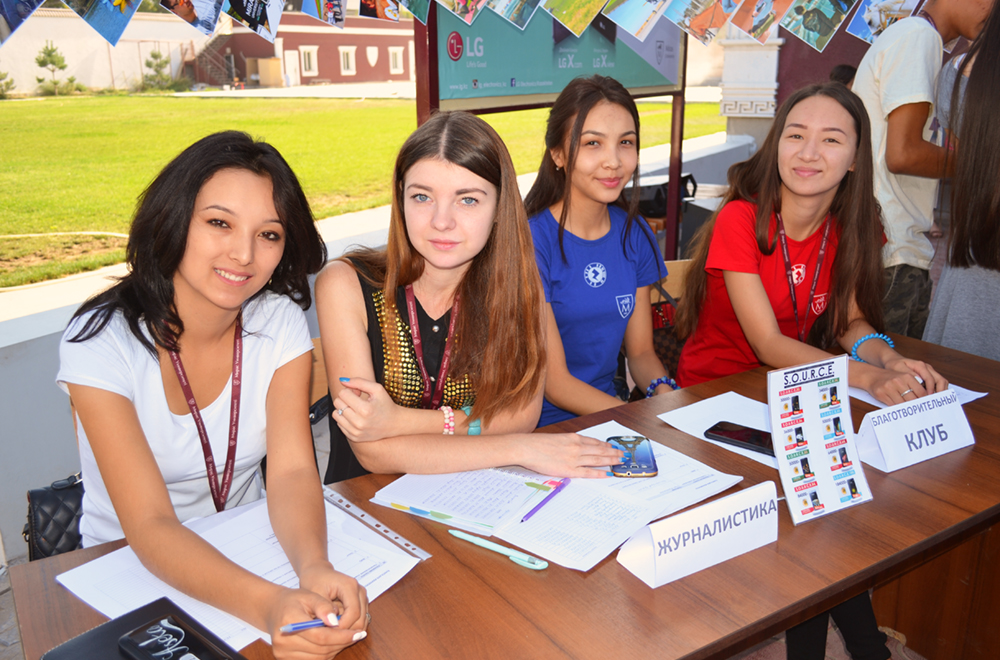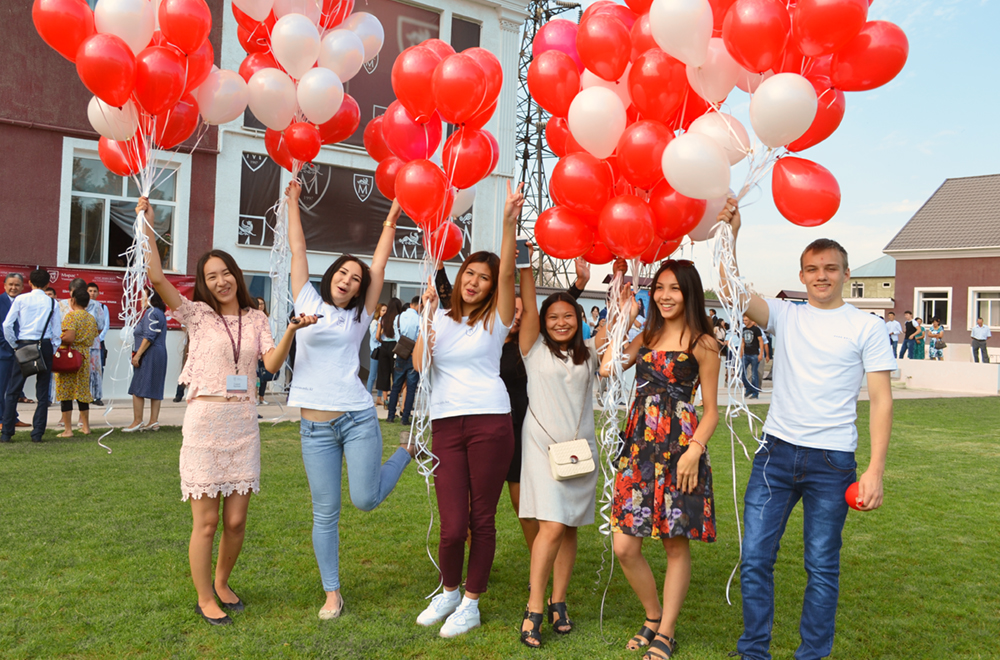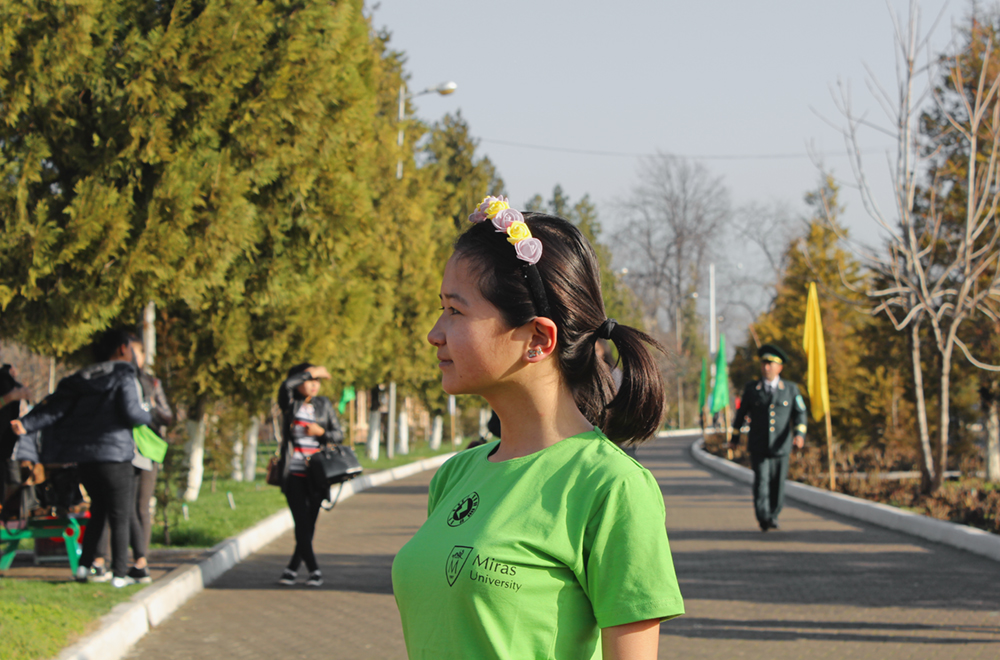 ---
The Committee on youth Affairs of the University Miras is working on ten main areas:
Organizational measures.
Civil-patriotic and legal education.
Religious education.
Labor and occupational education.
Formation of religious tolerance.
Physical education and formation of healthy lifestyle.
Ecological education.
Development of intellectual and communicative culture.
Cultural-aesthetic and intercultural education
Strengthening the level of student self-governance.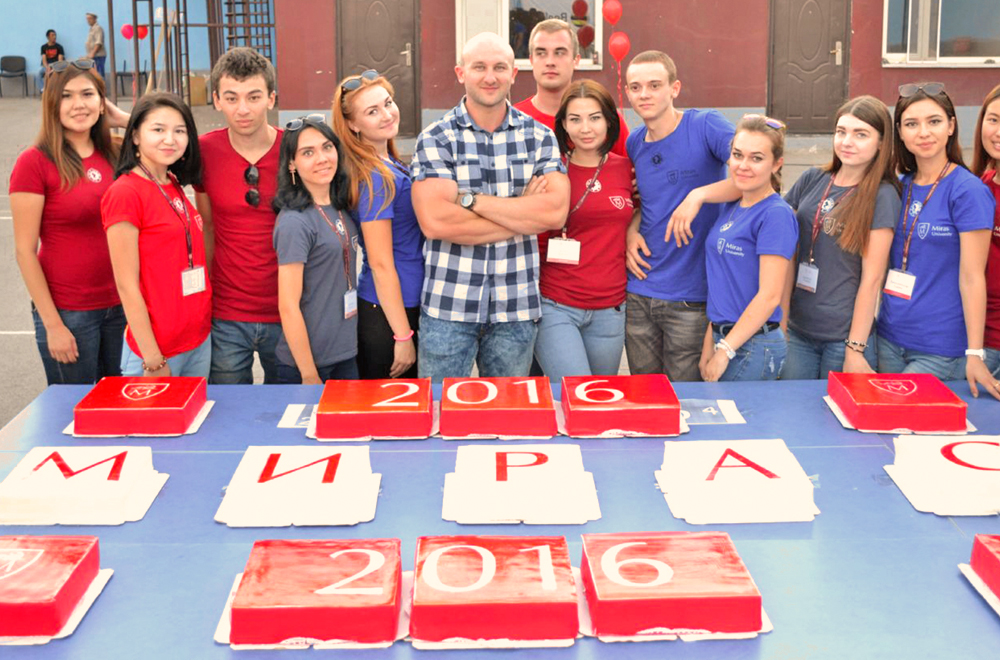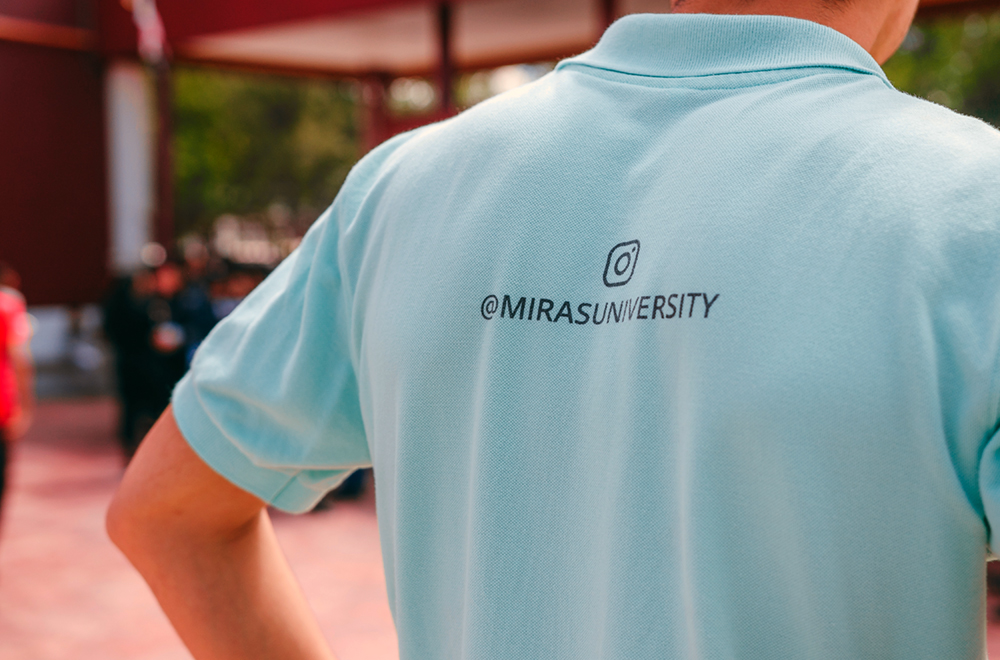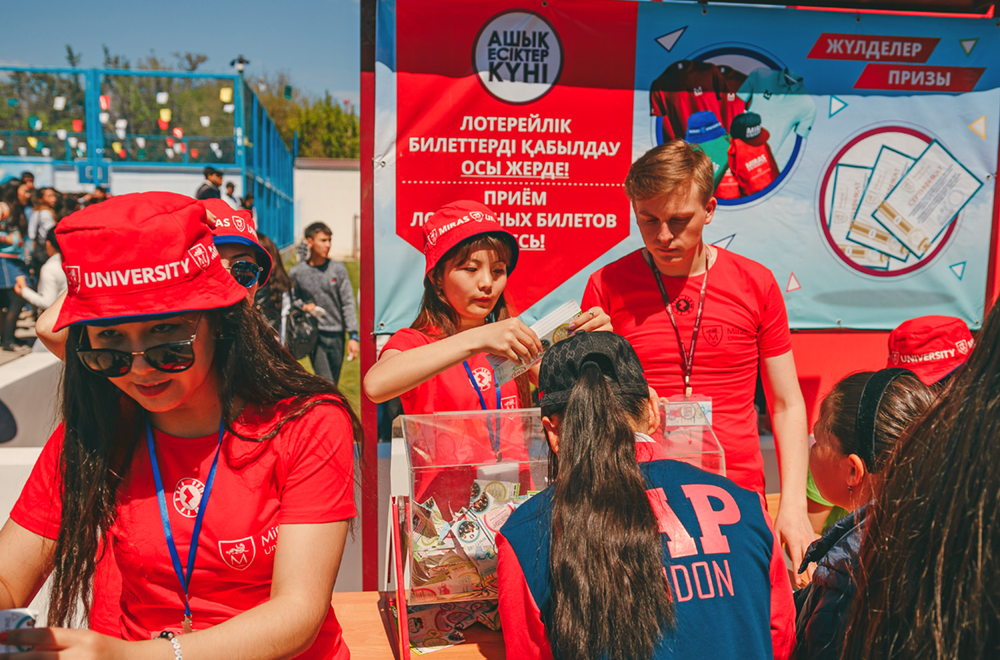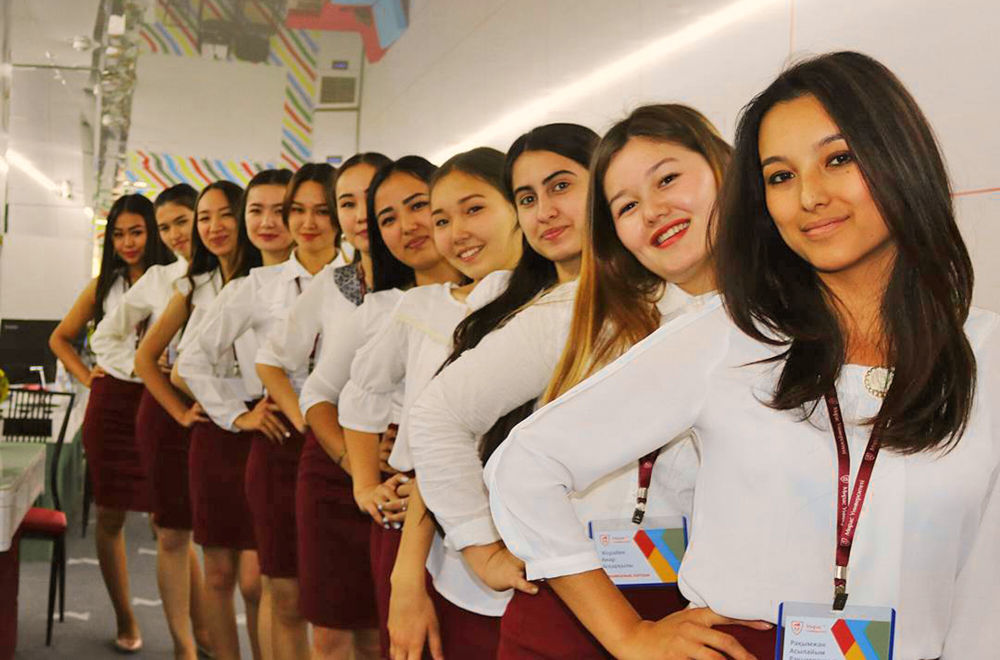 ---
The CMY (Committee for Matters Concerning Young Persons) is entrusted with the task of organization of all intra-university and outward events such as:
Beginning of academic year
Open Air
Teacher's Day
Student's Day
Day of the First President of the Republic of Kazakhstan
Independence Day of the Republic of Kazakhstan
New Year
8thof March
Nauryz
Welcome Day
Victory Day
Children's Day
Diploma delivery ceremony, etc.
---
Student Council
Student self-government of Miras University was created in accordance with the concept of youth policy of the Republic of Kazakhstan in order to organize leisure time of students, to provide conditions for the comprehensive development of the individual. In its activities, the student self-government of the University was established in accordance with the Charter of the University and other normative documents.
Main task
The main tasks of the student government are:
Increasing the civil position of students;
Implementation of youth policy of the Republic of Kazakhstan;
Support of youth in its self-determination and choice of life values, its full and harmonious development in the spirit of patriotism;
Protection of the rights and interests of students;
Joint study and solution of problems of students and student interaction;
Organization of leisure of students: meetings with figures of different spheres, intellectual games, review of competitions and other cultural events;
Establishment of students ' feedback with the teaching staff and administration of the University;
Active participation of members of student associations in cultural events and attracting students;
Studying the views and opinions of students, promptly informing the administration about the situation in this area.