April 3, 2020the designer-decorator and teacher of the art & design sector Davletkanova Z.R.held a creative online master class about creating large volumetric colors, as a part of the art activities of the universityMiras.
Purpose:
Learn to perform not difficult interior decoration elements from simple, inexpensive materials.
To develop a sense of composition, self-expression, increased self-confidence, the development of creative thinking, creativity among students.
A kind of art therapy: creative self-expression, relieving emotional stress, increasing self-esteem, developing creativity.
Paper flowers are a great option for decoration if you are planning a gala event, wedding or a party. Designer-decorator Davletkanova Z.R. presented to students an example of how to make bulk flowers from paper with their own hands. Of course, this is just one option from a variety of techniques, but all these flowers are easy to make even for a novice without any experience.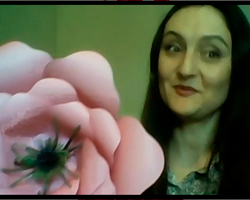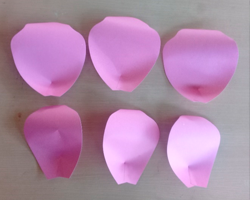 `